Stainless Steel

With stainless steel chains and findings, you will enjoy jewelry that looks great longer and never tarnishes. Our jewelry is perfect for everyday wear, as well as for special occasions like weddings, anniversaries, or vacations. This gives you the option to wear your jewelry nonstop.
Quality Materials
We use high quality acrylic and plywood to create your custom jewelry. This allows for a lot of different design options including and not limited to inlays, custom shapes catered to your name, and the ability to freely design. Acrylic is similar to glass in that it has the ability to be formed into different shapes but still remains water proof.

Customer Service
Our customer service team at A.Valise works hard to provide the best assistance and customer service possible. We listen to our customers, and work hard to improve their experience with us every day. We provide support for all questions and concerns that arise following a purchase from us. We communicate by email and we have several social media interactions.

I am sooooo in love with this product. It's not likely that I find a keychain with my name on it and so this custom keychain was the only way. This is absolutely gorgeous. 10/10 would recommend.
Bought as a gift for my sister & she loves it . Thanks!
Carry your loved ones with you everywhere you go.
Attach a loved one to your side with our Photo Necklace. Our photo necklace makes the perfect gift and is a unique way to keep loved ones close. Now you or someone you love can keep a permanent connection with your family, friends and pets on a necklace that can be worn everyday.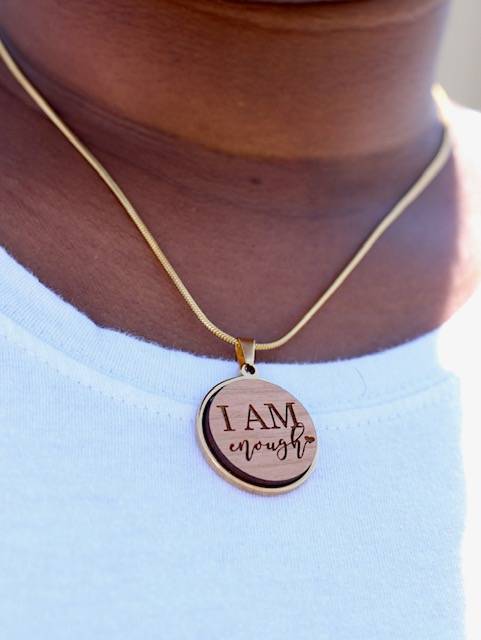 Kane Avery Collection
(Our Sister Company)

Kane Avery Collection empowers women through accessories and decor. Kane Avery promotes self-love, self-confidence, and mental health.
Free U.S Shipping ●   10% off on your first order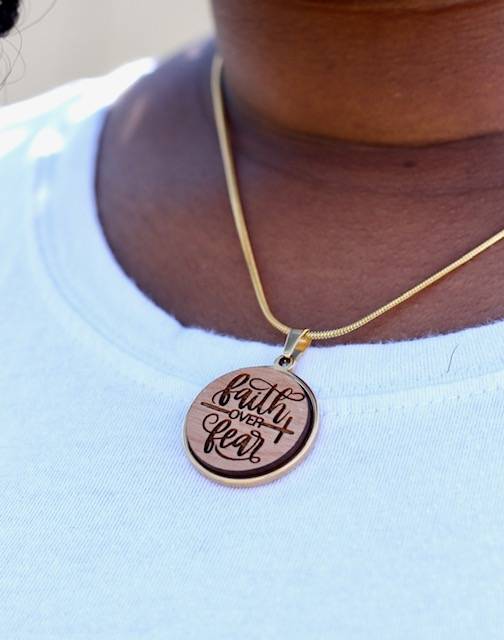 We believe that beautiful jewelry can carry a positive message. Our bangles have inspirational messages to help you stay motivated and positive throughout the day. Whether your goal is to be more productive, meditate more, or just remember to breathe, we have something for you!
Display your love in a whole new way with our custom name necklaces. Your necklace will tell the world that someone special is on your mind. Create a one-of-a-kind look that will make you stand out from the crowd and add an elegantly feminine touch to any outfit.
Stay unique with our name charms personalized to say your own name. Available in gold, silver and rose gold, show off your distinct sense of style on handbags, backpacks and more.
---